How SEO Works
A 3-Minute Guide for Beginners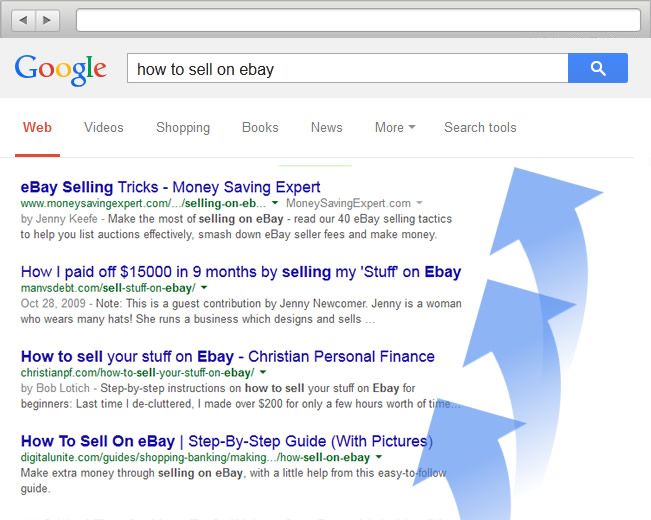 Search Engines care about two things:
1.

The "Stuff" that's on your pages (text, images, etc.)

2.

How many other pages are linking to your pages (these are called "Backlinks")
Good Content + Lots of Backlinks =

Great Rankings!
What is "Good Content"?
Google likes pages that:
Have lots o' text

Ideally 1,000 words or more, and it all has to be original (sorry, no copying).

Contain Relevant Keywords

But aren't stuffed to the brim with them.

Keep users engaged

The longer you can get people to stay on your page and engage with your content, the better.

Cite Their Sources

If you used information from someone, drop a link to them.
A little example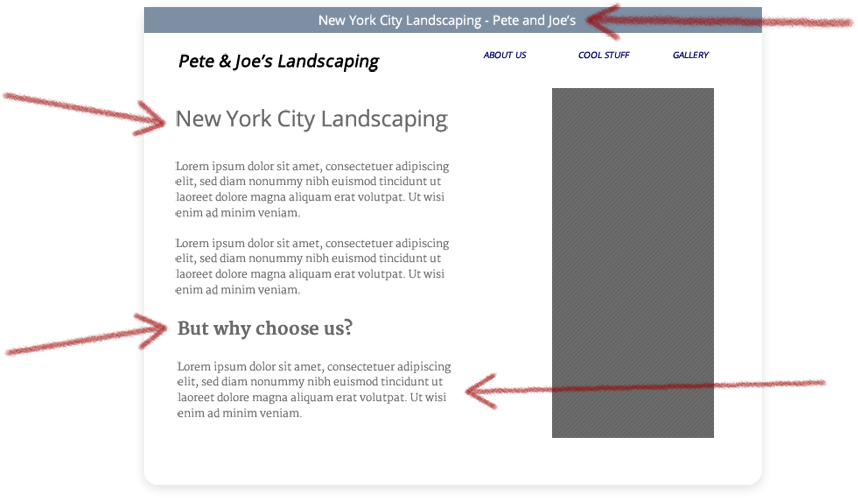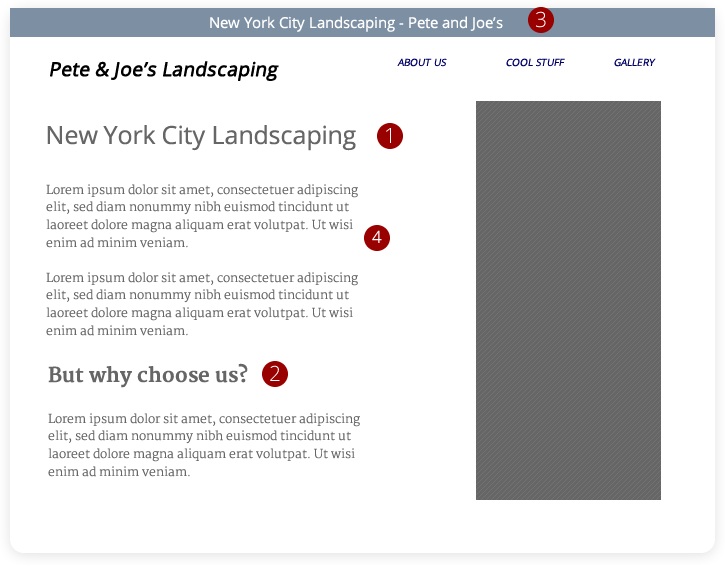 1

Main headline

Should contain your keyword, and be in <h1> tags. Nothing else should be in <h1>tags!

2

Subheadings go in <h2> tags

Should contain your keyword, and be in <h2> tags. Nothing else should be in <h2>tags!

3

Page Title

Should contain your keyword, and should be no longer than 70 characters.

4

Text contains your keywords

But isn't stuffed with them.
Backlinks & Stuff
The other half of the SEO picture
Google likes sites that have lots of backlinks because it means they're likely more reputable.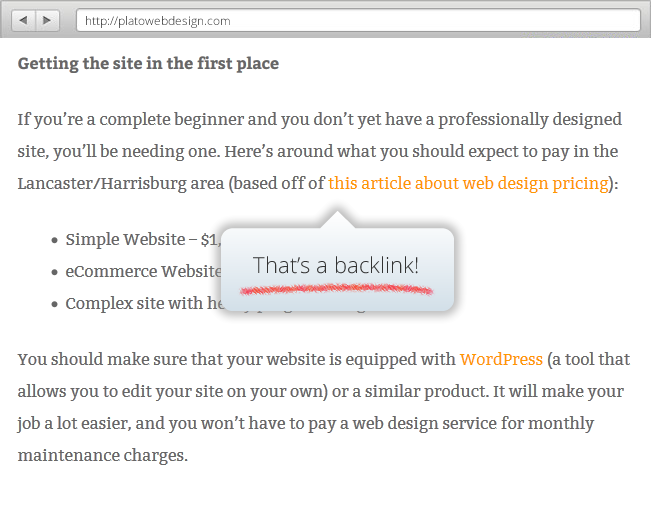 What's a backlink, again?
When any site links to your site, that's a backlink. Example: Visit DavesWidgets.com
The more backlinks, the better!
All Backlinks Aren't Created Equal
The more important the site, the more valuable the backlink
What's an important site?
A site that has lots of other sites linking to it.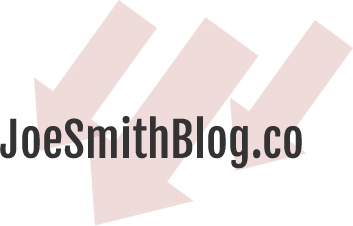 Not so important E.g. The typical blog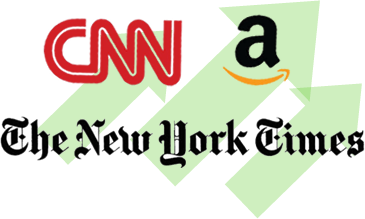 Very important E.g. CNN, Amazon, The New York Times
Want to know how important a site is?

Step 1. Enter a URL.

Step 2. Look at the Domain Authority of the site (abbr. DA)
0-30 DA Not very
important
30-50 DA A little
important
50-70 DA Relatively
important
70-100 DA Super
important
So how do you get backlinks?
You have to do something worthy of someone linking to you. There are millions of ways, but here are a few:
Write Awesome Articles

Ideally 1,000 words or more, and it all has to be original (sorry, no copying).

Make cool infographics

Stuffed with awesome, sharable data that people can link to on their websites.

Create informational videos

The more wide-reaching and easy to watch, the better.

Make "Top 10" List Posts

e.g. "Top 10 Reasons to Buy a Galaxy S Instead of an iPhone" or "10 Ways to Start Social Networking Effectively".

Then, once you've made awesomely linkable content, you have to
Promote It!

Some ideas:
1. When you cite a source, contact them and let them know they're in your article (and ask for a backlink).
2. Share on Social Media (duh).
3. Reach out to bloggers in your niche and kindly beg them to share your post on their site.
Don't steal text/content from other pages

Google can tell.

Don't stuff your articles with keywords

Use them only a little more frequently than you would naturally.

Don't buy backlinks

Google can generally tell.

Don't put invisible keywords somewhere on your page

Google hates that.
And that's about it!
You now know the basics of SEO.
You're awesome!