If you're looking to improve your Lancaster PA web design, you might be a bit overwhelmed.
In the wide world of information that is the internet, there are thousands of web design guides. Some will talk about improving your conversion rate, others cover how to rank higher in search engines. They all offer useful information, but none of them describe how to specifically succeed online in Lancaster. That's why I've put together an "Ultimate Guide" to Lancaster web design that gives you three simple, proven steps to making sure your website makes you money, all with specific tips for success.
Quick side note: You might be asking yourself (or me), why do I need a Lancaster-specific guide to web design – aren't the rules for web design the same everywhere? While that's partly true – some general principles apply regardless of where you are – creating a website for Lancaster customers is drastically different than creating a website for any other group of customers because you're selling to Lancaster customers. Many businesses fail locally because they use the methods and strategies of city-based firms, only to find that they don't appeal to local clients.
Aaaaaand we're back! Let's get straight to the guide!
Step#1: Look at the demographics of Lancaster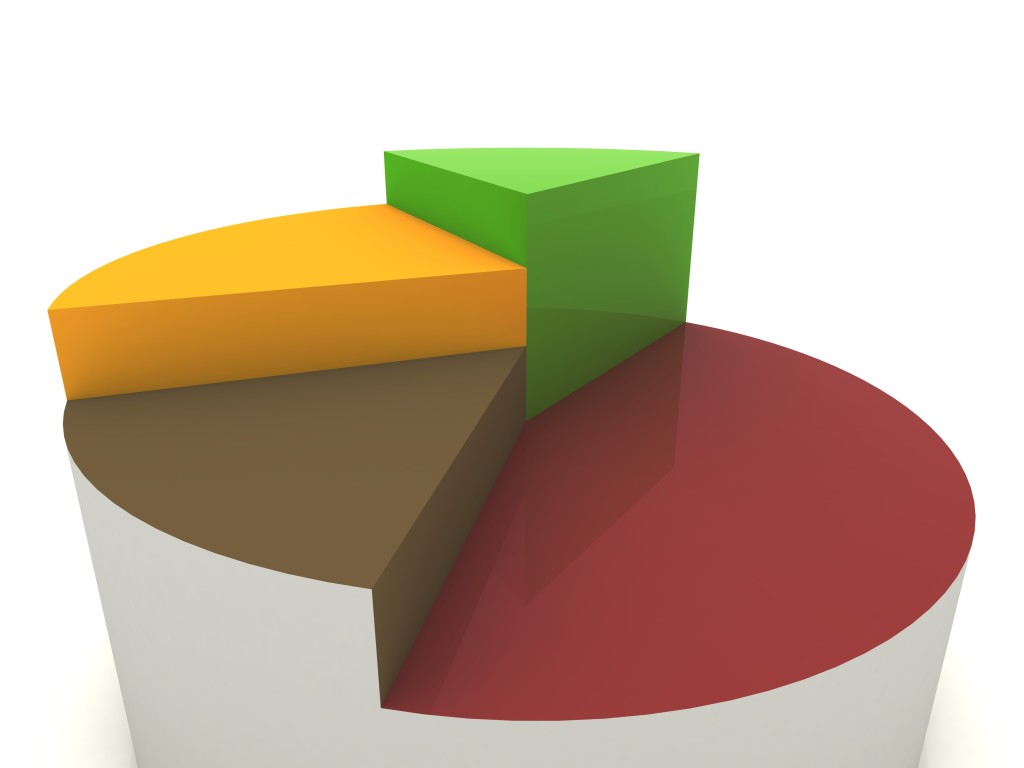 This tip is more of general marketing advice, but I'm putting it here because it's likely the most important thing you can do to have success in the area. Besides, you evaluate your target customers for direct mail ads, newspaper spots, and flyers, why shouldn't you be doing it for your website?
According to US census data, here are some important facts:
59,000 people in Lancaster city, about 500,000 in Lancaster's urban area
Median income of $34,623
High-poverty level in the city (double the Pennsylvania average)
Largest Puerto Rican community in the area
More religious than the rest of the U.S. (on average)
Just from those brief facts, we can draw some pretty important conclusions.
If you're marketing a low-cost item (or items) that you intend to sell widely to the entire community (particularly the city), make sure your website design emphasizes the value of the product and the potential savings that it can create.
With 500,000 people, you've got a large enough market to sustain an online operation focused just on Lancaster and the surrounding area, you may not need to worry about selling national right away (businesses in smaller communities don't have that luxury).
Now for the more subjective information:
Recent economic resurgence – lots of new businesses are being built downtown and the economy is beginning to thrive
Heavily faith-based community
Although Lancaster is a medium-sized city, the community is tight-knit like that of a small-town.
The big piece of information that you should be getting out of this is that, in Lancaster, connections matter. Here are some quick things you can add to your website to take advantage of that:
If you have a connection with a church, put it somewhere on your website. Even if you just attend a church, put it in your about statement. If you aren't yet connected with a church, consider doing so – if you can, offer free services or advertising in exchange for a link on their website. It can go a long way towards building goodwill with your customers.
Include as many testimonials on your site as you can, along with the names of the people who gave them to you. Also, make sure to include where they're from, if it's near the Lancaster area. This may seem unimportant, but a locally relevant testimonial can be huge in a community that feels as small as Lancaster. Besides, with everyone knowing everyone else, you never know who might personally identify with a testimonial you put on your website.
Alright, enough general marketing tips, let's get specific to websites themselves!
Step #2 – Get an effective Lancaster Web Design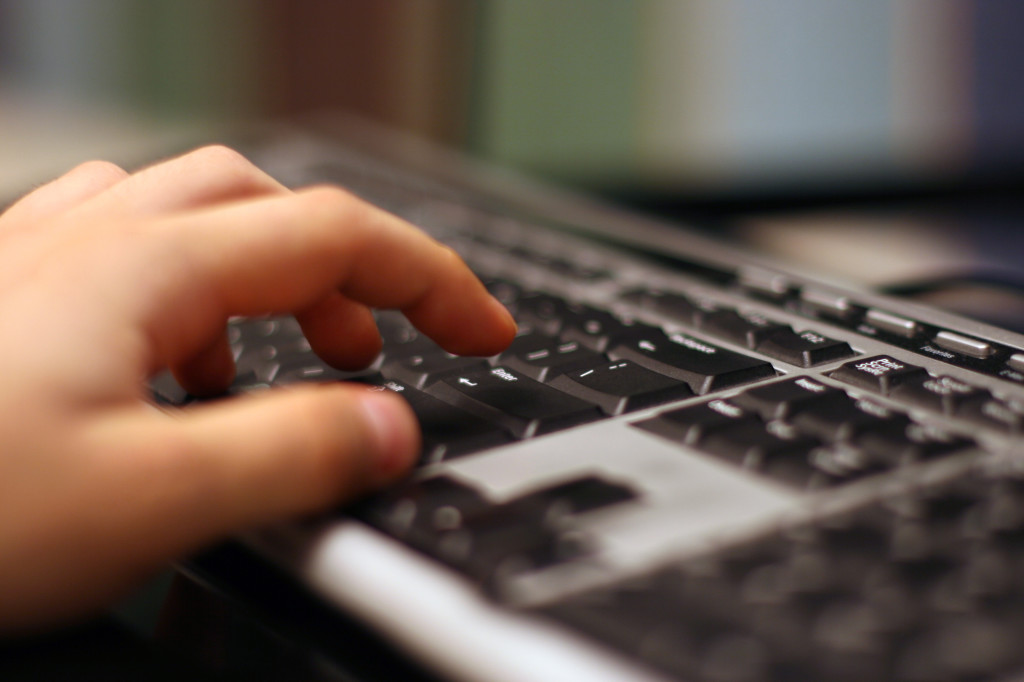 Getting the site in the first place
If you're a complete beginner and you don't yet have a professionally designed site, you'll be needing one. Here's around what you should expect to pay in the Lancaster/Harrisburg area (based off of this article about web design pricing):
Simple Website – $1,500-$4,000
eCommerce Website – $2,500-$5,000
Complex site with heavy programming $6,000+
You should make sure that your website is equipped with WordPress (a tool that allows you to edit your site on your own) or a similar product. It will make your job a lot easier, and you won't have to pay a web design service for monthly maintenance charges.
Make it into a SALES MACHINE! (or something less cheesy-sounding)
One of the biggest mistakes small businesses make when creating their websites is setting the bar far too low for success. The goal of your website shouldn't be to have a pretty website – an attractive site alone will not drive customers into your business. You need a site that SELLS your product! Believe it or not, most Lancaster websites simply provide information about their businesses without even attempting to sell their product/service! Don't make that mistake – especially because creating sales on your website is a relatively basic process. Here's a simple method:
Choose the main goal of your website
If you're a Lancaster landscaper, maybe your main goal is to drive more requests for estimates. If you are a t-shirt manufacturer, maybe your main goal is to sell t-shirts. Pick only one goal to start. This might be hard, but it's crucial to the success of your website design – your customers need to be very, very clear on what it is you're asking them to do from the instant they load your website.
Pick a good headline
Make it short, simple, and most of all: make sure it differentiates your business from the competition.
Include a picture of your product or service, and a button that entices them to accomplish the goal of your website
In the earlier example of the landscaping company –  show a picture of your landscaping work (preferably several) and a button that says "Get your FREE Estimate Now!" Make sure the button is included in several areas on your homepage, and at least once on every page throughout your site.
Try different headlines, pictures and text and track your success
Make sure your web design firm includes Google Analytics (a free product that allows you to track the success of your website from page to page), and try testing out some different methods – see what works best.
I know these sound incredibly simplistic, but you won't believe what an advantage even these simple tips will give your site over a website with just information. Also, don't forget to include testimonials and connections, as we talked about in the last tip.
Step #3: Drive in your customers with Lancaster SEO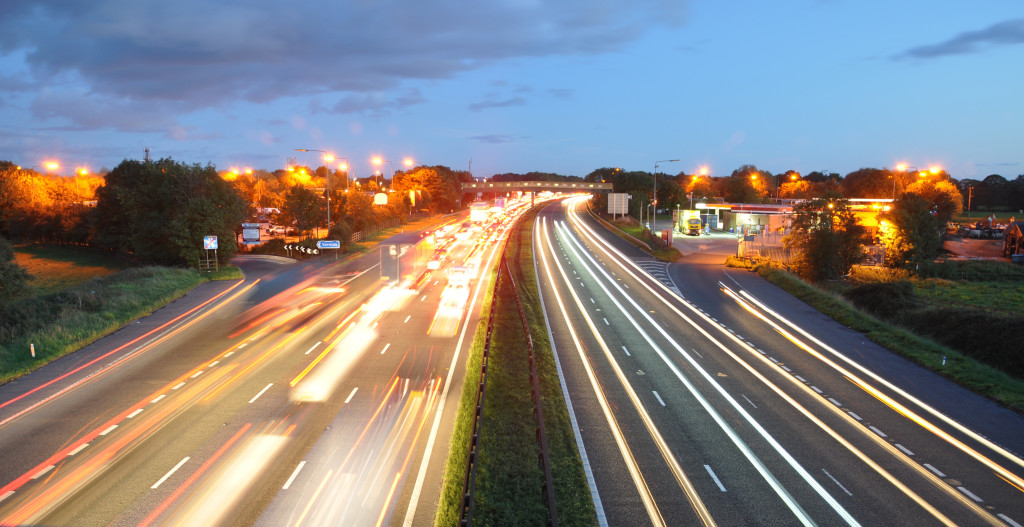 Now that you have an effective site, all you have to do is drive in local customers! Okay – maybe that's easier said than done. The cheapest, most effective way for you to bring in local customers is going to be Search Engine Optimization:
Search Engine Optimization (SEO)
SEO is an incredibly complex topic (here's a quick video that explains some Lancaster SEO techniques – but here's the gist: you want to make your website attractive to search engines so they'll rank you more highly in their results. The three big things that they look for are:
A. The text on your site and how relevant it is to whatever search is being made
B. The title of the page
C. How many other sites are linking to your website
The best, most simple way to optimize your site for search engines is to choose the keywords you'd like to rank highly for, then write an actually useful article about that topic. Here is a simple, three-step process for making these pages
Pick a keyword phrase you want to rank highly for
i.e. "Lancaster Landscaping" (check how much traffic each phrase gets with the Google Keyword Tool). When you're first starting out, it might be wise to pick a specific area of Lancaster county to focus your keywords on, so you have less competition ("Manheim accountant" has less competition than "Lancaster accountant" etc.).
Write an actually useful article about a topic related to that phrase
i.e. "7 Plants that thrive in Lancaster Gardens." Make sure the post is at least 300 words long (preferably longer).
AFTER you've written the post, pepper that keyphrase into your text – about once every other paragraph
It's okay if it's occurring once a paragraph, but make sure it's not much more often than that. Google hates "keyword stuffing" and easily will single your site out for bad rankings.
Make sure your new article is linked to the rest of your site in some way
Include links to your article on your homepage, and somewhere on every page of your site.
Find other websites that are willing to link to your article
Eventually, with enough links and quality writing, you should find yourself with some pretty enviable search rankings.
As I mentioned briefly earlier, Lancaster is a big enough city that small business websites may be able to focus on local search traffic alone and still survive, but if you're looking to expand your horizons a bit, you may need to try other methods of online advertising like paid search ads through Google AdWords.
And that's about it!
Although I only covered the basics of web design, internet marketing and SEO, I hope it gave you a better idea of what it takes to successfully run an online operation in Lancaster.
If you have any questions or are ever looking for a Lancaster web design firm, feel free to Contact Us or Get a Free Quote.
Best of luck with your website, and I hope to see you in my search results soon!
Related Posts: